I am going to be brutally honest here, I almost shut down my business a few weeks ago. I was so overwhelmed by all the changes that needed to be made (we are updating systems to better accommodate our clients & students) and the short timeline that they needed completed in, I just about threw in the towel.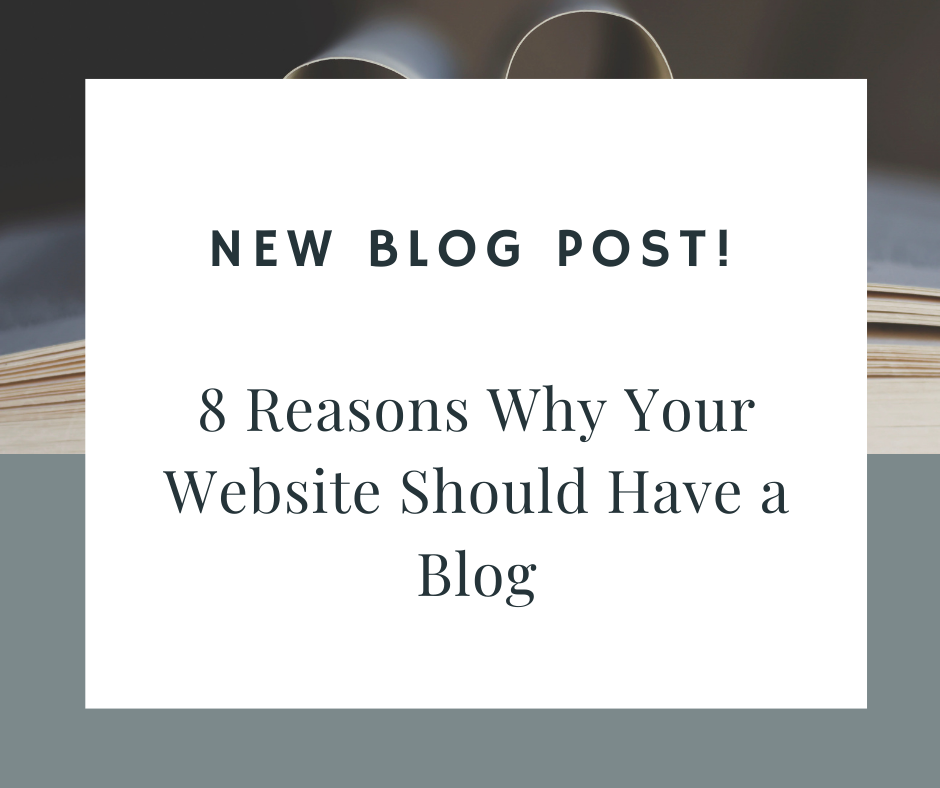 How did I get to that point? Well, it all started with a book. Just like other business owners I am constantly learning and growing. My latest project is a new client satisfaction technique that I wanted to learn for our Bookkeeping University classes. I thought it would help us communicate our goal with the class in a better way. I was right! The book was phenomenal and gave me so many amazing ideas to better my business and help my clients.
Just like most business owners, I wanted to put what I learned into effect right away. So, I took two weeks off of homeschooling my kids, which is never done, and was trying to bust it all out at once. Well, no surprise, that didn't work at all. After the first day I knew something was wrong with the plan, since both of my kids decided to try and murder each other through the whole day. I learned quickly that my kids need schoolwork time to refocus their energy and get the attention that they so desperately want from me. The only thing busting it out accomplished was adding to the stress.
What was I to do now? I felt the systems needed to be put in place quickly to make the most out of them. That is when I decided to put my next "brilliant" idea into action (it really wasn't that brilliant). I would stay up late in the evenings working after the kids went to bed. At first, the peace and quiet was nice and I did get a lot of work done. But it only took a few days to find out that this was not a long-term solution to anything. I was tired and irritable, which all moms out there will know didn't end well with my kids (way too much yelling). So again, it was time to re-evaluate the situation.
All the while I was getting more and more stressed, because the system still wasn't set up and the deadline that I set for myself was quickly approaching. As most of you will know, this was a recipe for disaster. I became so stressed that no work was getting done, my family started worrying about my wellbeing, and my business was at a standstill.
This is where having a good team of employees comes in handy. While I had a mental break down, they were running things like nothing had happened. I am so thankful for all of them and truly believe that I am blessed by God to have them in my life. If you haven't got a team yet, I highly recommend looking into doing it sooner rather than later, they will save your life when you are stressed.
What did I do next? Funny you asked, because I literally did nothing. That is right I took 3 days off and didn't even think about the business. I set it aside and didn't think about it. Another great thing about my team is that they get all the needed things done while I work on the changes, managing the team, and new training. That means I can in fact take 3 days off when I need to and not come back to a failing business.
After a little R&R I felt re-energized and my brain was clear. I realized that I knew the answer to my problem all along and knew exactly what needed to happen. Remember my post about using my timer to balance work life and family life? I realized I should have taken my own advice and slowed the process down. The fact is that because I was trying to rush setting up the new systems, they weren't getting set up at all.
The moral of the story? Just because something is important doesn't mean it has to get done quickly and in fact if you try to get it done quickly it will only end in disaster. When faced with a disaster we should take a step back, take a break, and look at it with fresh eyes.
I am sure we have all been here from time to time, but if we work on it together and build a system and team that can run without us for a few days (even if it means some planning to do so), then we can all make it through to the other side. Our new system still isn't fully set up, but trust me when it is everyone will be happy and I won't have to kill myself to make that happen. We hope that this story brought you some focus and encourages you to take some time off to better both yourself and your business.